Kirsten presents customized workshops on a variety of topics. Contact her and she can create the perfect presentation for your group or event:
Maintaining Parental Sanity – Before, During & After the Arrival Baby
Keeping Your Relationship Strong After Becoming a Parent
Co-Parenting in the 21st Century
Preparing for the Emotional and Relational Impacts of Becoming a Parent
---
Upcoming and Recent Speaking Engagements:

Saucy Mama Fall Retreat – "Maintaining Partner Communication & Intimacy Post-Baby" Be Well Austin, Saturday, September 15th, 2018
31st Annual Postpartum Support International (PSI) Conference – "From Observer to Ally: Empowering Dads & Birth Partners for Improved Postpartum Outcomes" JW Marriott, Houston, TX, July 11th – 15th 2018
Saucy Mama Spring Retreat – "Maintaining Partner Communication & Intimacy Post-Baby" The Hive, Sunday, March 4th, 2018
Young Writer's Workshop – Eden Park Academy, Friday, February 9th, 2018
The Fourth Trimester Summit
Kirsten was thrilled to be invited to participate  in this postpartum summit. 40+ amazing speakers talking about every postpartum topic you can imagine. Available for free online from November 9th-18th, 2016. After the summit concludes, there will only be a small cost to have access to all of the presentations.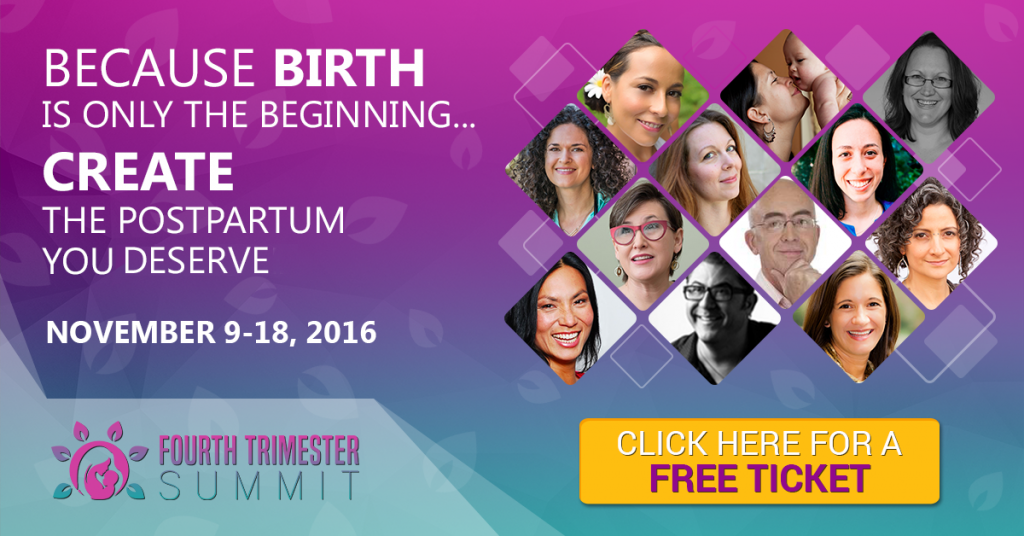 The Big Baby Bash & Family Jam
Sunday, Sunday April 3rd, Kirsten will be presenting in Austin with Brian the Birth Guy. Stay tuned for more details!

Workshops recently offered:

BCBumps Expectant Parent Dinner: What to REALLY Expect
Kirsten will be on the expert panel of this wildly popular event for expectant parents. Panel experts will share everything you need to know about labor, delivery and coming home.  Everyone goes home with a GIANT gift bag and the chance to win BIG TICKET raffle items!
Date & Time: October 13th, 7-9pm
Location: Mandola's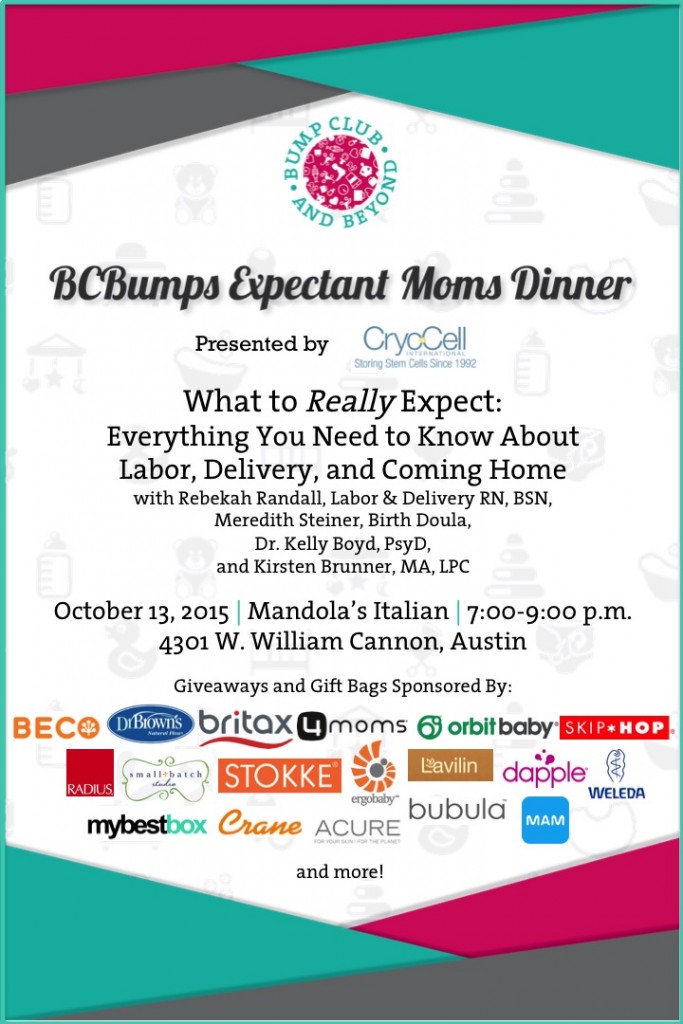 ---
 Baby Proofed Couples
Date & Time: April 30th, 7-9pm
Location: AustinBorn 
Cost: $75/couple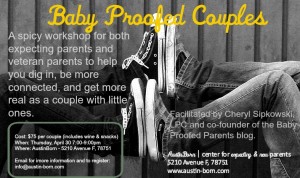 ---
The Afterglow: Workshop for Mamas
Location: AustinBorn 
Cost: $40/mama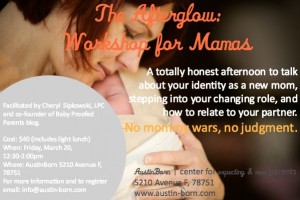 ---
Caring for the Caretaker: How to Make Self-Care a Priority After the Arrival of Baby
Location: ATX Big Baby Bash & Toddler Jam
Cost: Free with cost of entry

---
BPP frequently partners with the following amazing peeps to provide workshops and presentations to their clients. Check out their websites for event schedules:
If you would like Kirsten to co-host a workshop with your business/group, or give a presentation to your patients/clients, she would be happy to partner with you.
Kirsten also offers customized one-on-one workshops for couples for a fee of $250, at her office in Austin, Texas or via Skype/FaceTime.
Contact Kirsten and she'll get started!